Branwen's Shop
I was so excited to get to meet up with Susan and see her lovely shop!!!
Located in beautiful Townsend MA, and surrounded by trees is a very lovely building just off the road. Susan's shop is bright and nicely stocked with everything from books to herbs to herbal products that every witch and woman needs.
Susan also has wonderful classes and seminars with great authors like The Grimassi's and Chris Penzak! It's worth a ride to enjoy a great learning experience.
I also got to meet her boy, Cernan, who is an absolute doll and all boy...and God! Here's a pic of him:
Susan and I chatted about etsy (of course) and other venues. I was able to give her some of the great etsy swag too!!
Here is a link to Susan's shop Facebook page:
https://www.facebook.com/TheNaturalPathBliss?ref=br_rs
I highly recommend her products. I've tried a few and feel that they are excellent quality! I especially like her Cold Sore Relief, it's a great product and healed my lip in about 3 days!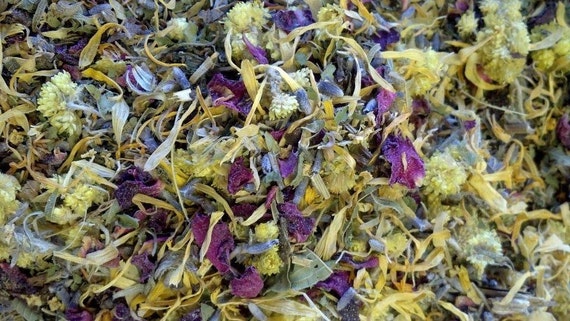 Branwen's Botanicals